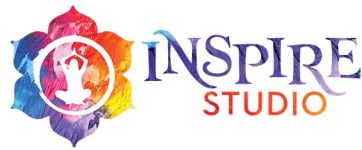 Thanks for considering purchasing your class pass online. If you buy one of the student discount passes, you'll be expected to show your ID at your next visit.  I offer discounts if you are a city or county employee as well, but you need to purchase those passes in person.  The new student specials are only for those either completely new to Ruby's classes or who haven't been in over 6 months.  
---
Advance College student ticket to Yoga of Sound Event
Price: $15

Yoga of Sound: Gong & Crystal Bowl Journey
Taught by: Ruby Koa & Loren Schaumberg
$15 advanced for students
Description:
Yoga of Sound is a new event that Ruby and Loren are collaborating together to bring to you.  Loren's background as a musician combined with Ruby's yoga background will make for quite the night. Ruby will guide you through gentle yoga warm ups (all beginner level), breathing, and meditation while Loren gently plays the crystal bowls in the background. Yoga nidra (guided relaxation) will prepare your body to fully let go, segueing into an hour long sound journey. You'll be immersed in the healing vibrations of at least 10 crystal singing bowls, a handful of flutes, a gong, rain stick, and chimes. This special event will leave you feeling more grounded and restored and will help clear your mind, subconscious, and will activate your body's natural healing systems.
---
Online class pass purchases tracked in Punchpass
All purchases securely processed by Stripe