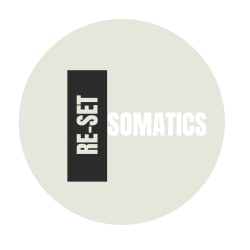 Choose the pass that suits your lifestyle.
To see pass details and expiry dates click on the purchase button. You can click backwards to this page if it's not the one for you.
---
8 weeks of yoga
Price: £64

This entitles the bearer to 8 consecutive weekly classes of yoga. If a class is missed the bearer is entitled to attend another class on the timetable before the end of the expiry date. Classes may not be carried over to beyond the expiry date apart from in exceptional circumstances such as serious illness in which case the bearer must notify the studio as soon as possible.
---
Online class pass purchases tracked in Punchpass
All purchases securely processed by Stripe