Kids Yoga


November 6 (Wednesday) at 15:30
Children are physical, they are silly, they love to laugh and they love to learn. Kids Yoga sculpts young minds and bodies giving tools that will enhance and support them to be balanced, creative and calm individuals with a strong sense of who they are in relation to the world. It encourages self esteem, concentration and body awareness plus the ability to steer your way smoothly through life's challenges. Physically, yoga enhances coordination, it has a powerful effect on brain development, and brings heightened focus. Yoga for kids is a unique adventure using stories, games, music and fun to open and expand their heart, body and mind.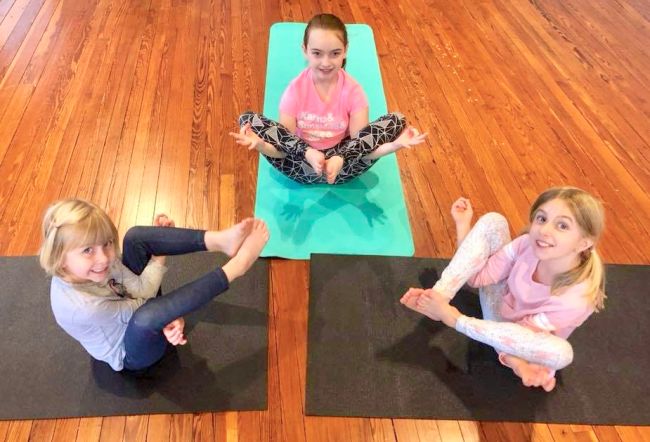 Sorry - that class has already taken place!