EVENT: Stress Detox - Day Retreat


April 25 (Sunday) at 10:00 am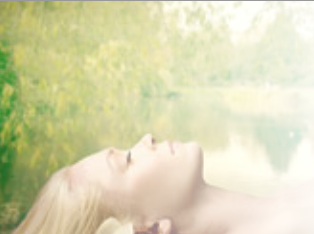 SILENT BLISS FOR ONE DAY:
All of us love and need to retreat from the world occasionally. Spend a day in harmony with yourself and allow your body to regenerate. Switch off from your phone, the television, your computer, the radio, and chatter. We live in a world today where we receive more information in one day that people born 100 years ago got in a life time! How do we balance that?
This day of quiet healing is a rest for all of the senses. A period of deep silence is observed for the duration of the retreat. The energy of silence and mindfulness penetrates our flesh and bones, and calmness prevails. In Noble Silence we cultivate higher levels of hearing, perception, and vision.
Take home valuable techniques that will enable you to manage stress in your daily life. A wonderful plethora of nurturing sessions that balance the body and mind, and heightening the experience of relaxation.
If you're presently going through a tough time in life, or you just need some time to 're-set' or need to cleanse your entire being with a 'stress-detox', this one day will make a profound impact.
$150 ($75 deposit at time of booking. $75 balance paid on the day).
Deposit payment includes a $1.65 online transaction fee.