Adult Beginner Clinic


August 29 (Thursday) at 6:00 pm
3 spots left
Instructor
Yulia Smirnova
Location
Colorado Center Park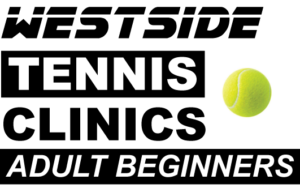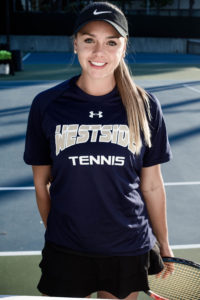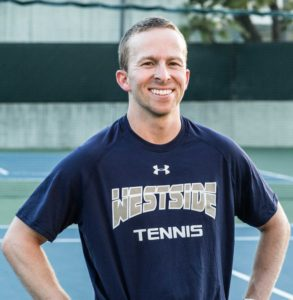 If you are new to tennis this is the perfect class for you! Start off on the right track by building your skill set with a certified and licensed professional.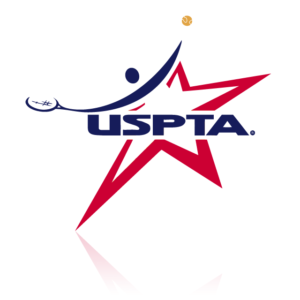 We will go over all of the basic skills and fundamentals of tennis:
Forehand
Backhand
Volleys
Serves
Footwork
Court Positioning
Point play
Strategy
Sorry - that class has already taken place!