Hatha Yoga - In Studio Class (60 mins)


August 5 (Wednesday) at 18:00 (GMT+01:00)
Online Class
Hatha Yoga
Hatha Yoga without the heat.
Hatha is considered a gentle yoga that focuses on static poses and is great for beginners. However, even though it is gentle, it can still be physically and mentally challenging.
While each class varies depending on the instructor, most classes typically start with a gentle warm-up, advance to more physical poses, and end with a short period of meditation.You will leave the class feeling longer, looser and more relaxed.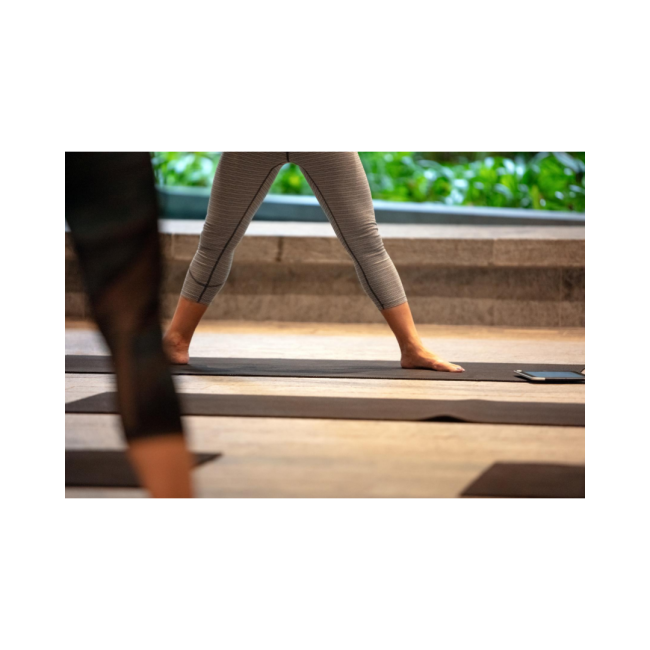 Sorry - that class has already taken place!