HartFit DEKA OcRx 1 CLASS PASS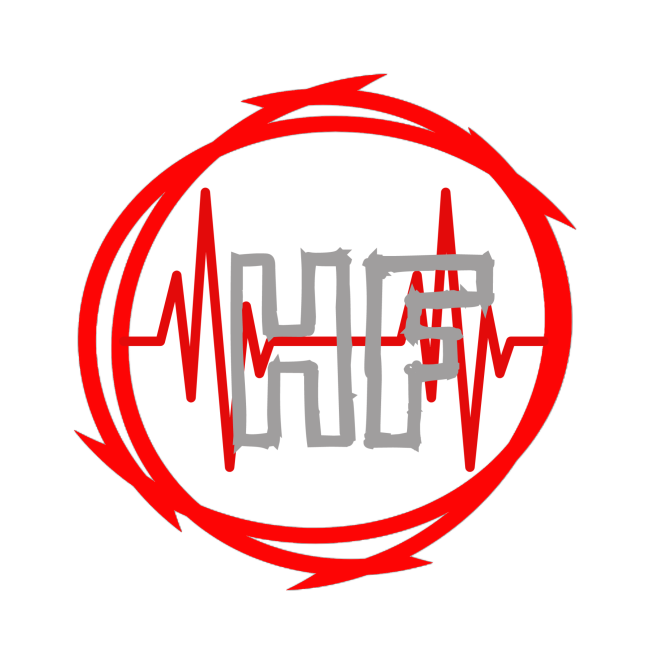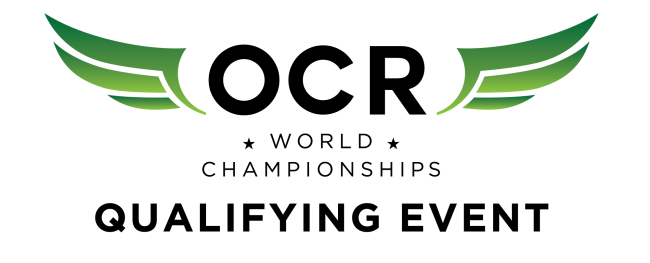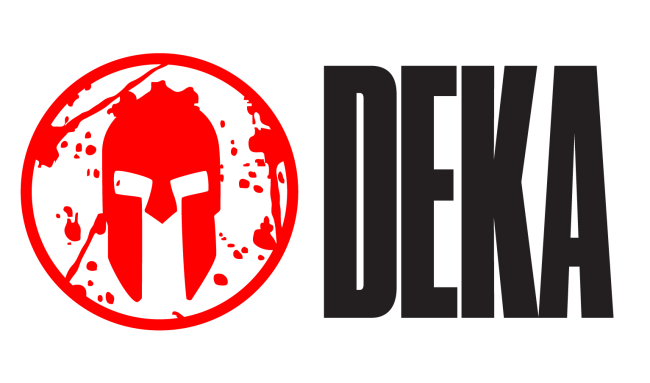 The HartFit DEKA OcRx 1 Class Pass gives you entry to ONE of any of our classes including DEKAFIT, DEKA OCR Combine, DEKA Combine (Non-OCR), FLATline OCR Simulation & FLATline OCR HIIT (Spartan/OCR Training), FLATline OCR TEAM or Back To Basics (B2B).
Beginning 5/8/21, our FLATline OCR Simulation classes will be qualifying events for our 2021 DOA EVENT as well as 2021 OCRWC Pro Division Qualifiers. The DOA Event is scheduled for Saturday 8/21/21 (ELITE Men/Women AND OPEN) and Sunday 8/22/21 (COMPETITIVE Men/Women and OPEN and KIDS)
Passes for the 2021 DOA EVENT are SOLD SEPARATELY.
✔️ This pass provides full access to our content library