FLATline OCR ULTRA Holiday WOD


September 2 (Monday) at 7:00 am
8 spots left
Location
Mt. Hoy Blackwell Forest Preserve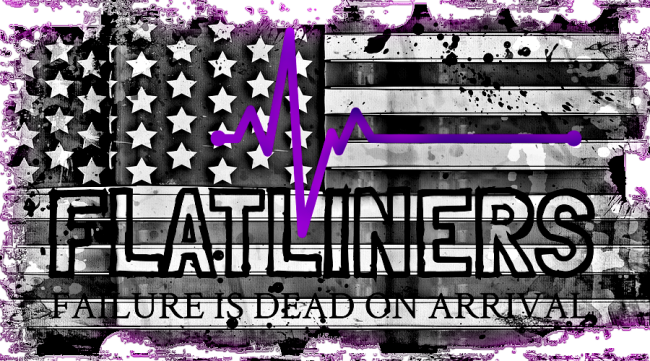 MEMORIAL DAY (Monday May 27 7am to 11am at Mt. Hoy, Blackwell Forest Preserve)
4TH OF JULY (12 HOURS Wednesday 7pm July 3 to Thursday July 4th at Hart Fitness)
LABOR DAY (Monday September 2 7am to 12 noon at Mt. Hoy, Blackwell Forest Preserve)
VETERANS DAY (Sunday November 10 7am to 11am at Mt. Hoy, Blackwell Forest Preserve) IN OBSERVANCE OF MONDAY November 11)
Training for an Ultra or just love the challenge associated with a longer workout that is both physically and mentally challenging?
Maybe you're like us and believe the best way to show respect to the sacrifices made by our brave men and women is to sweat for a few hours before the barbeque and festivities begin.
Celebrate our Country by joining us and uniting the way only the OCR Community can. Military based holidays are 4 hour workouts with the alloted time selected specifically to honor the birth of our Country. Repetitions are consistently formatted around the number "22", keeping awareness elevated at the horribly high number of Veterans who take their own lives every day, after serving our Country awarding us the freedoms we enjoy.
Our infamous Labor Day workout goes the distance offering a 5 hour WOD based solely on that word. Labor.
And no worries, it's never a requirement that you go the full 4 to 5 hours. It's only expected that you go as far and hard as you can, have some fun along the way, and proudly carry our American Flag throughout portions of the workout.
Individual Holiday Class rates are $40 per class, or $100 for all four ($25 a class). Military Veterans are FREE.
Sorry - that class has already taken place!