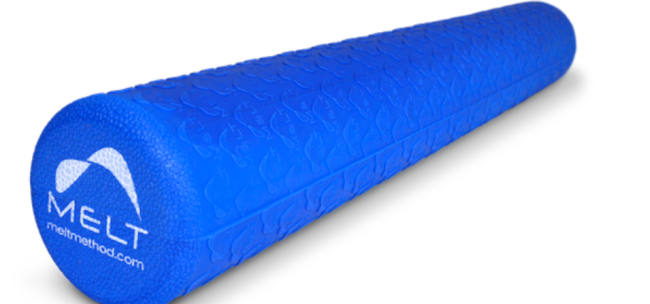 Stress and tension making you feel stagnant?
MELT it away with Jill Pagano's six-week Intro to MELT course -- online!
This is an extraordinary opportunity to refresh your self-care routine in 2021.

When: 4pm to 5 pm Thursdays starting January 7th
Cost: $99.00 for Non-Members and Pass Holders
Unlimited Members Receive a 10% Discount

All classes held live, via Zoom. Class recordings will be available for 24 hours after each class takes place and will be emailed to participants after each class. To participate you must be able to get down on the floor.