Awareness Through Movement


February 23 (Tuesday) at 9:00 am (GMT-08:00)
ONLINE
Location
Move2Center Studio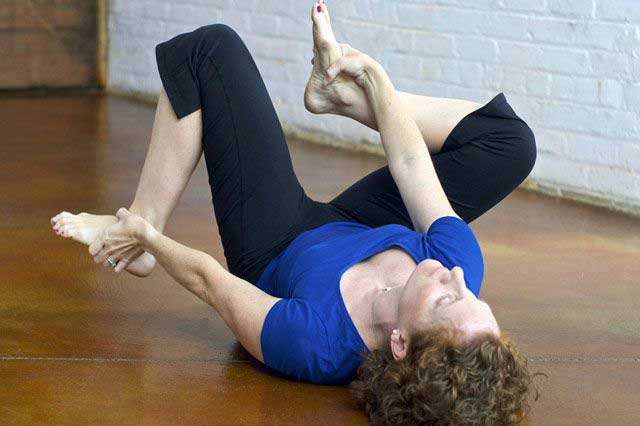 This is a gentle yet challenging practice developed by Moshe Feldenkrais, a scholar, athlete, martial
artist, and author who taught his method to thousands of students until his passing in 1984.
In a typical Awareness Through Movement lesson (or ATM for short), we begin with simple, gentle movements that stay within the range of ease and comfort. Instead of 'stretching' like we do in yoga or some other practices, we explore what muscular or mental holding we can let go of, to widen and expand our range of ease.

The 'workout' that happens in an ATM is primarily in the brain, since we're using intentional movement to clarify our brain's image of the body, often referred to as the self image. The more clear our self image, the more we can move and live in alignment with our intentions, and the more we can do what we really want to do.
This class will not involve a cardio workout the way the a Nia class does, so you can wear comfortable everyday clothing that's OK for getting up and down off the floor. All walks of life and all fitness levels welcome.
Sorry - that class has already taken place!