Universal Dance: After School Special!


April 20 (Saturday) at 6:00 pm
Location
Move2Center Studio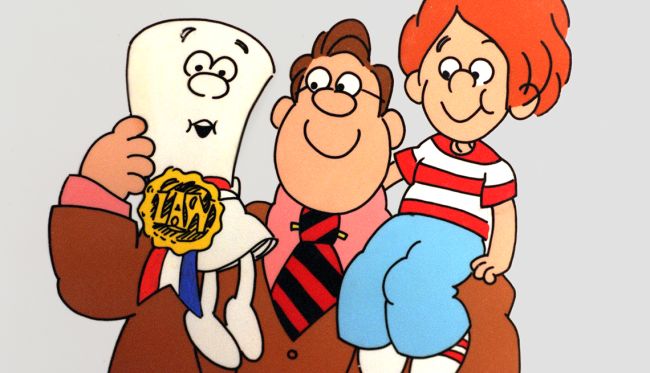 FreeDance is an important part of the Nia experience, yet a number of students express trepidation about it. But what if it was about dancing your way, and nothing else? What if someone gave you the invitation to let loose and get down?
That's the spirit of Universal Dance.
To celebrate getting back into the fall swing of things we're hosting a conscious dance experience moving music that takes us back to our school days! Remember sleepovers and dance-dance-revolutions at your best friend's place? We're going to capture that feeling with a playlist that includes hits from The Monkees, The Partridge Family, a School House Rock cut or two -- plus Bananarama, The Bangles, The B-52's, The Go-Gos and more!

If you haven't danced Nia or practiced FreeDance before, don't worry -- this is a terrific way to feel the joy in a welcoming, alcohol-free setting among friends.
Sorry - that class has already taken place!