Naughty and Nice Nia!


March 10 (Saturday) at 6:00 pm
13 spots left
Class length
1 hour 30 minutes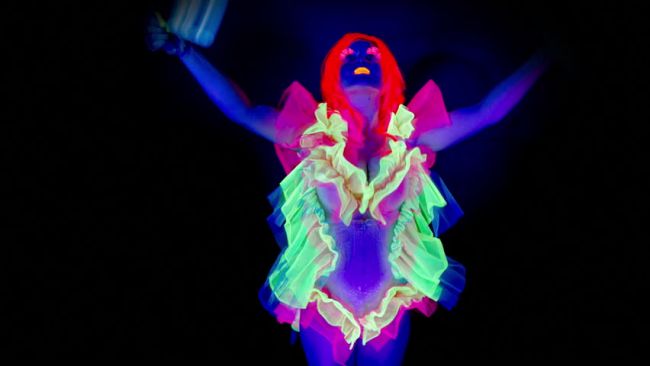 Shake it up in your sexiest evening wear, or less if you dare! In this Nia class event **for women only ** the invitation is to throw off playing it safe and celebrate the gift of movement and your beauty, all while basking in a celebratory, body-affirming environment.
We're already cooking up some playlist ideas...a little Prince, some PJ Harvey, maybe even a musical cameo from RuPaul? It's going to be wild and fabulous, just like you!
Please note: This is an event for women only. Be sure to get there on time -- to keep things private, we'll be locking the doors 15-20 minutes after arrival.

Admission for this special fundraising event is $20.
Questions? E-mail
[email protected]
See (more of) ya there!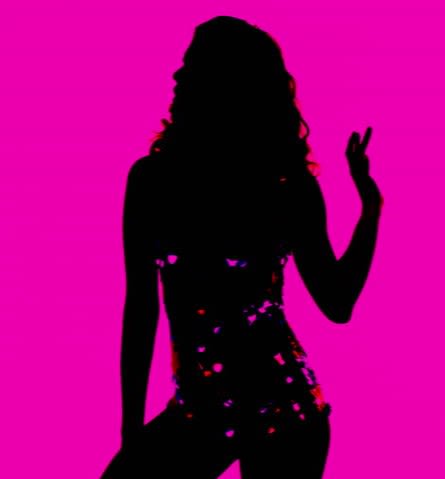 Sorry - that class has already taken place!