SuperCORE to Your Rescue!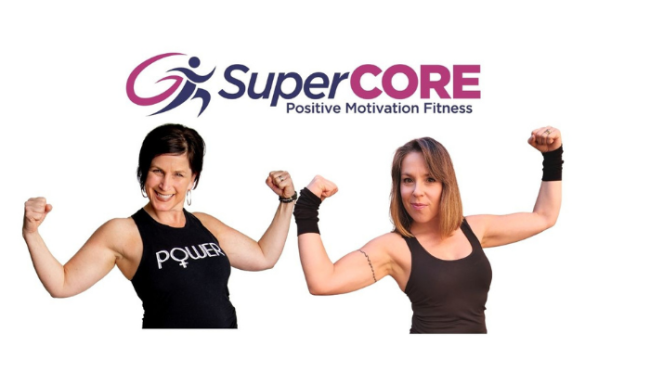 You can become
stronger than your stressors!
SuperCORE is an empowering movement and breathwork practice designed to evolve your health and leadership from the mental realm and ground it into your physical body so you can become stronger than your stressors with Core Intelligence (CQ).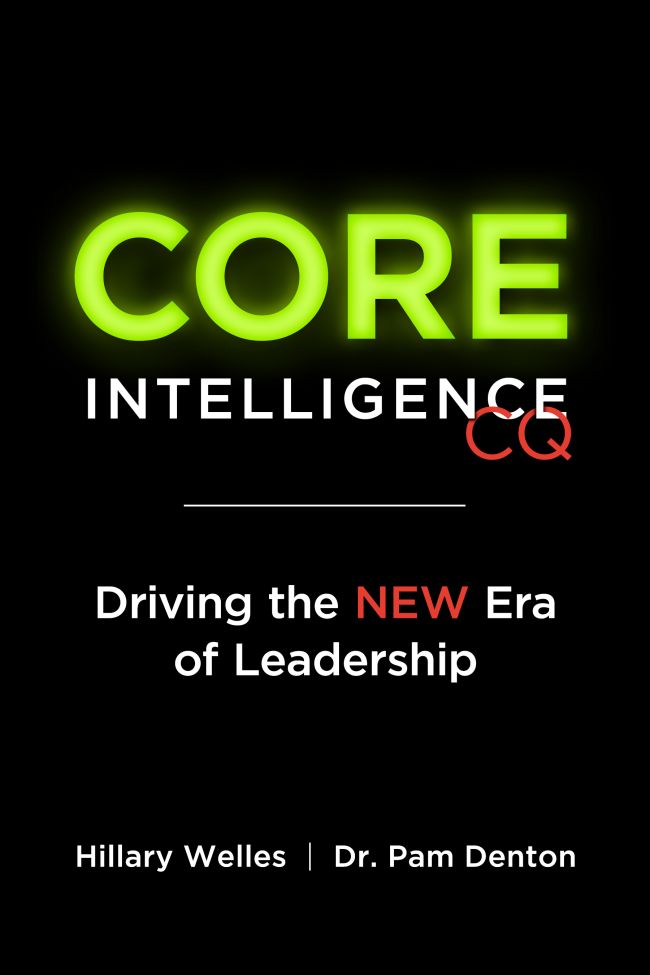 SuperCORE basics are detailed in the new book CORE Intelligence co-authored by Hillary Welles and founder Dr. Pam Denton! For more information and to order the book, visit www.supercorefit.com.
SuperCORE is a revolutionary new fitness practice designed to quickly and effectively deliver powerful all-over physical conditioning, supercharge your body's innate intelligence, fire up your metabolism, and strengthen your nervous system for optimal health and well-being.
Designed for today's rapidly changing world by fitness expert, author, and motivational speaker Dr. Pam Denton, SuperCORE Fitness uses a unique combination of breathing techniques and intentional movement to amp up your cardiovascular capacity, reboot your metabolism, strengthen your immune system, condition your internal and external muscles, and reset your nervous system.
SuperCORE's moves, stances, and breathing techniques will help you break through fitness barriers, release emotional and mental blocks, heal your body from the inside out, and recharge your life force energy. No matter what your fitness level, SuperCORE will give you the strength and endurance you need to reboot your body and surmount limitations.
SuperCORE Fitness is accessible to everyone and is easy to do from your chair at home or at your office. The moves can be modified for any fitness level and are designed to heal and condition not only your body but also your mind, emotions, and spirit. Used in conjunction with other fitness practices or on its own, SuperCORE is an incredibly fast, efficient, and effective way to transform your body and your life.