Equipment needed: A stable chair, preferably without arms. (That's all!)
Put your mind at ease, release and let go of pain and tension, and learn how to FLOW through life. Slow Flow guides you to break through resistance, tension, and stuck to achieve FLOW!
There is energetic power in flow, also known as the path of least resistance. Slow Flow is a specialized BreatheFIT class designed to help you embody flow as your chosen way to unfold through life.
In class, you will be guided to:
Build and release with BreatheFit.
Strengthen your flow through SuperCORE movement.
Be in the flow using Taiji Fit and Mindful Meditation.
Slow Flow will teach you to break through resistance and feel the energetic and physical flow available to you from the core of your body. BreatheFIT moves and breathing techniques combined with Taiji Fit and Mindful Meditation will get you out of your head (IQ) and into the core intelligence (CQ) of energetic flow.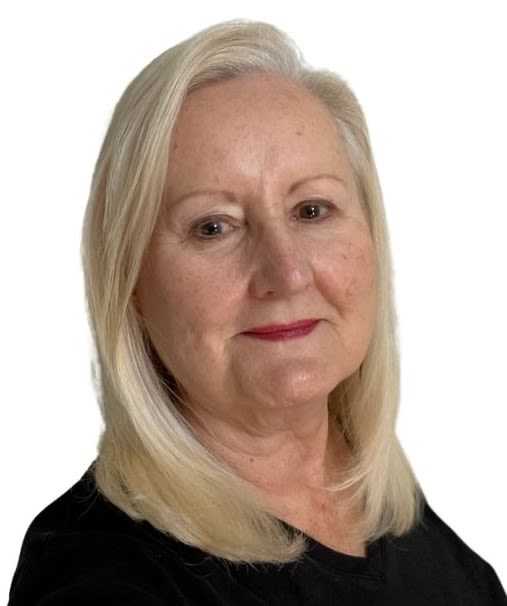 Karen "KK" Taylor is a SuperCORE and BreatheFit Coach who specializes in empowering people to claim their warrior healing power through movement, breathwork, and relaxation techniques. KK believes that the body must move to heal and she is an amazing motivator for transformation! She holds a BS in Speech and Drama and has taken Master's level classes in elementary education. Her active movement licensing and certifications include Nia Black Belt, Nia FreeDance, Nia 52 Moves, Nia MoveIT, Taiji Fit, Taiji Fit for Veterans, Taiji Fit Bamboo Fusion, BreatheFit, SuperCORE, and Taiji Fit Relaxation Therapy Leader.