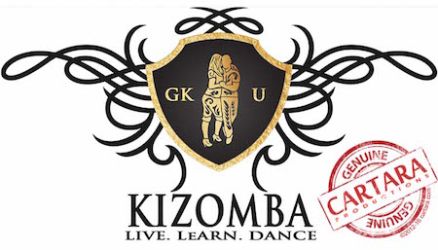 Got Kizomba U/Cartara Productions Class Reservation
Questions? Please contact us at edc@tlcone.com. Thank you.
---
Return To Class Schedule
Kizomba 1c
Emile&Veronika
9:00pm - August 28 (Monday)
Class length: 1 hour
Lake Merritt Dance, 200 Grand Av, Oakland
Prerequisites: Teacher invite or permission. Must know saidas and combinations, and have reasonable musicality, and know Fusion techniques introduced in Kizomba 1a & 1b. If you are missing the Fusion techniques, you can take private lessons to catch up.
You will continue to learn more advanced skills, including Fusion, Musicality, and Tarraxinha.
Sorry - that class has already taken place!
---
Online class reservations and pass tracking by Punchpass