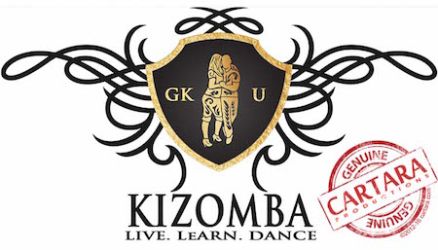 Got Kizomba U/Cartara Productions Class Reservation
Questions? Please contact us at edc@tlcone.com. Thank you.
---
Return To Class Schedule
Kizomba 1b
Emile&Veronika
8:00pm - August 28 (Monday)
Class length: 1 hour
Lake Merritt Dance, 200 Grand Av, Oakland
Prerequisites: Kizomba 1a or teacher permission. Should know saidas, basic musicality, and simple combinations.
After learning the basics, this class will introduce you to skills including fusion and tarraxinha, and will progress your musicality.
Sorry - that class has already taken place!
---
Online class reservations and pass tracking by Punchpass