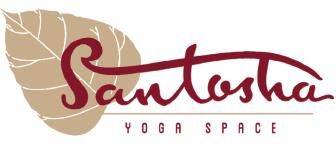 ---
Deep Relax Concession
Price: $18

Concession pass for 2 hours of easeful, conscious, nourishment: a carefully crafted blend of Restorative Yoga, Yoga Nidra (guided conscious sleep), and a smattering of gentle Yin ~ the candlelit Deep Relax is held on the 1st and 3rd Sunday afternoons of each month.
The studio is warmed in winter and cooled in summer, but a pair of cosy socks can feel nurturing in Winter anyway :)
There are only 12 spaces for each of these sessions.
Come lie yourself down in the softness, supported by props in gentle poses, designed to deeply calm the nervous system & relax the body and mind. Finishing with a Yoga Nidra - guided, conscious, sleep.
May you smile deeply in your cells, as you drink in your sweet, nourishing Rest :)
---
Online class pass purchases tracked in Punchpass
All purchases securely processed by Stripe