Chopper Intensive


March 2 (Monday) at 6:15 pm
1 spot left
Location
O'Brien Community Center
Let's get that CHOPPER!
Learn how to send your crotch high up to the pole. This is a milestone move for all inverting polers. You might need to build some strength, or maybe you just need to understand the movement, but let's break it down and set the goal. Let's lift those legs high and proud 💪💪💪 and get up-side-down! Alison will show you the exercises that are needed to get your chopper and how to use the chopper for maximum function in your pole work.
This class is suitable for those who have been consistently taking our Pole 1 level classes for a few months. If you feel confident to start killing it with inversions, aerial or grounded, join us for Chopper Intensive.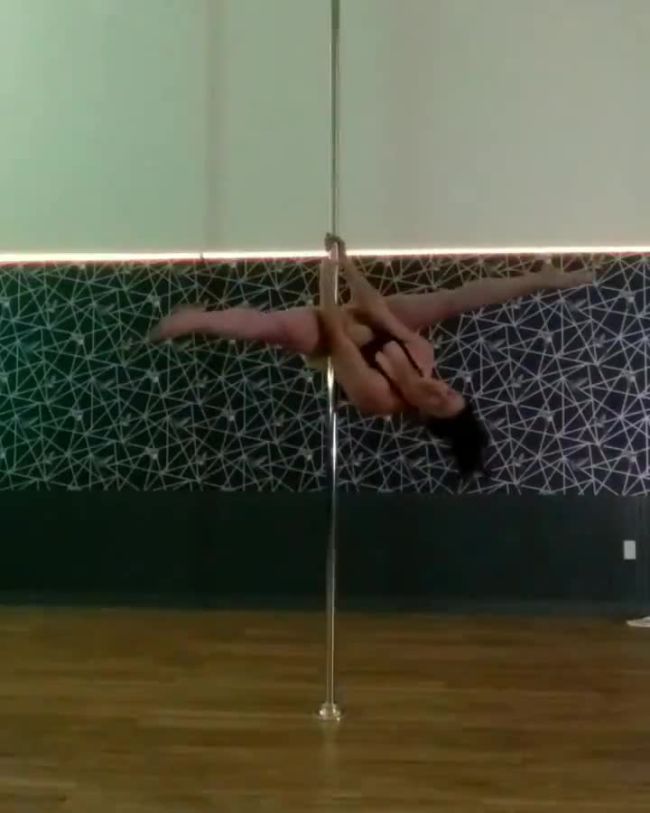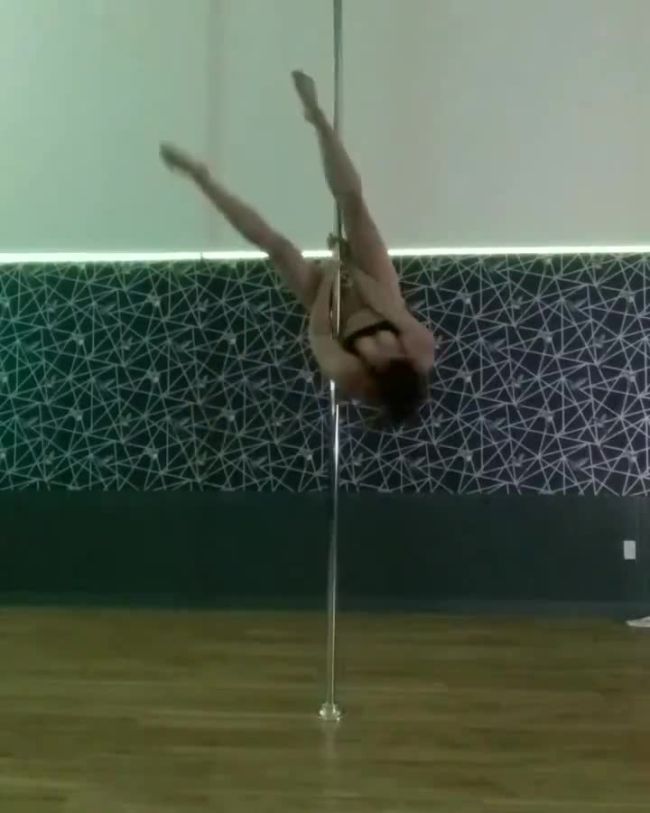 Add to calendar
03/02/2020 18:15
03/02/2020 19:15
America/New_York
Chopper Intensive - Bohemienne Fitness - Alison
O'Brien Community Center
<div>Let's get that CHOPPER!</div><div><br></div><div>Learn how to send your crotch high up to the pole. &nbsp;This is a milestone move for all inverting polers. &nbsp;You might need to build some strength, or maybe you just need to understand the movement, but let's break it down and set the goal. &nbsp;Let's lift those legs high and proud 💪💪💪 and get up-side-down!&nbsp; Alison will show you the exercises that are needed to get your chopper and how to use the chopper for maximum function in your pole work.</div><div><br></div><div>This class is suitable for those who have been consistently taking our Pole 1 level classes for a few months.&nbsp; If you feel confident to start killing it with inversions, aerial or grounded, join us for Chopper Intensive.</div><div><br></div><div><br></div><div><img src="https://res.cloudinary.com/punchpass/image/upload/v1579393620/client_emails/mteacaco4zzpxrhhxago.jpg" class="fr-fil fr-dib" width="244" style="width: 244px; height: 305.169px;" height="305.169"> <img src="https://res.cloudinary.com/punchpass/image/upload/v1579393661/client_emails/odvev4jjfuks8sqkalki.jpg" class="fr-fil fr-dib" width="244" style="width: 244px; height: 305.169px;" height="305.169"></div>
Bohemienne Fitness
false
MM/DD/YYYY
1440