Foundations


March 4 (Wednesday) at 6:15 pm
Location
O'Brien Community Center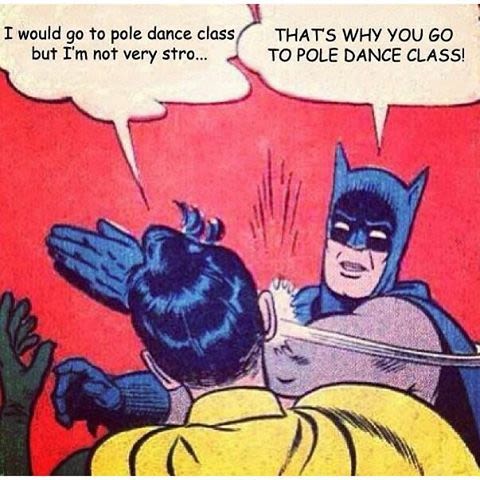 Structures that are built to last have strong foundations. Your body is one of the most amazing structures of all! Make it strong and flexible enough to withstand any challenge. Come to Foundations to focus on the basics. We will use the poles, floor, and walls for pole specific exercise and stretching. The latter portion of the class will be devoted to active and passive flexibility techniques. Please wear shorts to this class.
To book a spot in this class you must sign-in. If you do not have an active pass you will be prompted to purchase one first before making a class reservation.
You must sign-in to book a spot in this class.
Sign In
Create Account